Category: Editing Software
Convert MXF, MTS and MP4 for FCP X, Premeire Pro, Sony Vegas Pro on Mac or Windows.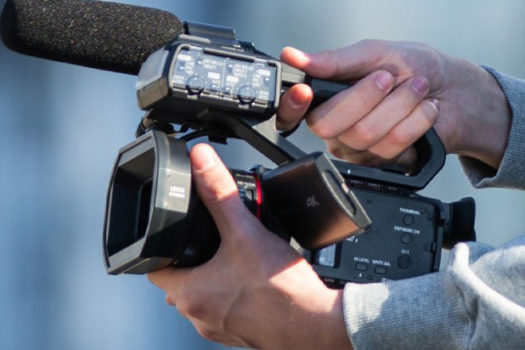 Panasonic HC-X2000 is a powerful 4K H.265 compact camcorder, have you recorded some amazing 4K footages with this camcorder? In ...
Read More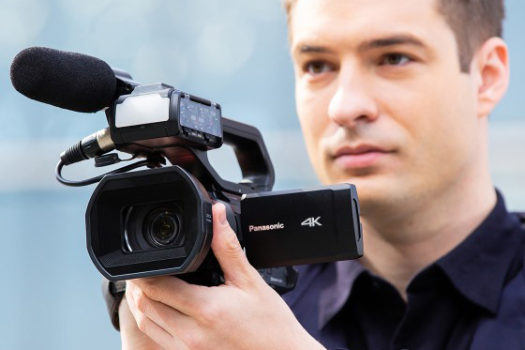 This article focus on the problems of importing Panasonic AG-CX10 H.265 videos into FCP X and provides an easy way ...
Read More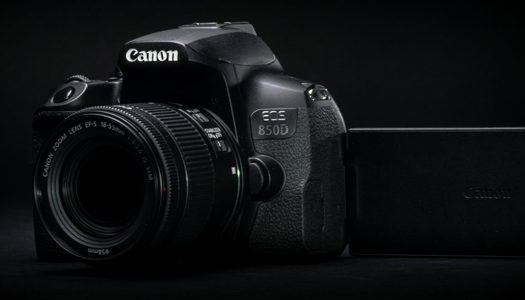 This article aims to guide users to edit Canon EOS Rebel T8i / 850D files in FCP X, iMovie Premiere ...
Read More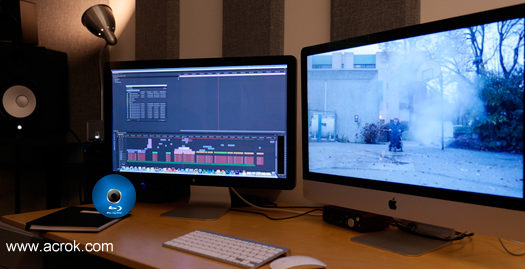 Q: "I like to edit some of my video clips from a Blu-ray disc with Avid Media Composer on Windows ...
Read More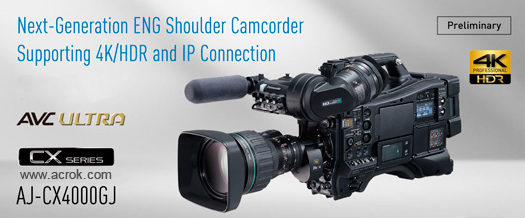 Edit Panasonic AJ-CX4000 4K HEVC Video in Adobe Premiere Pro Without Importing, Choppy, Lagging Issues More and more phones and ...
Read More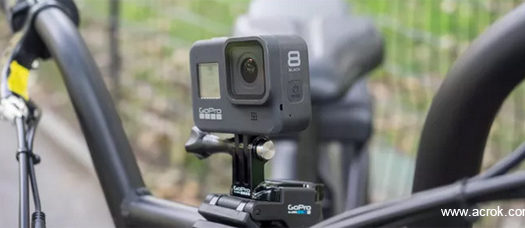 Q: Hi, there, when is Apple going to implement full support for H.265/HEVC into iMovie? I'm shooting with a new ...
Read More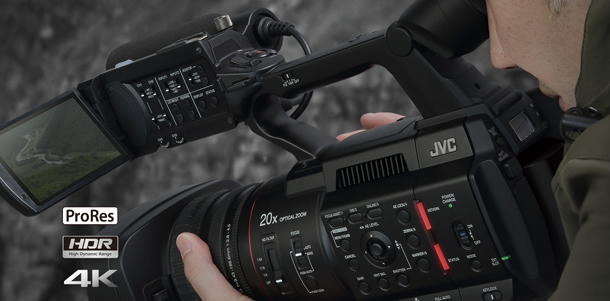 GY-HC500 is a high-end camcorder from JVC, it can capture 4K UHD videos in high quality. In this article, you ...
Read More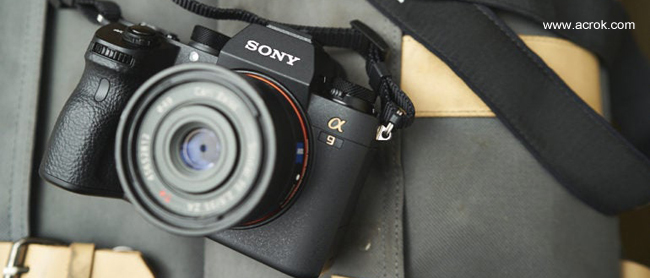 Sony a9 II is one of the most powerful cameras released several weeks ago, it is equipped with powerful recording ...
Read More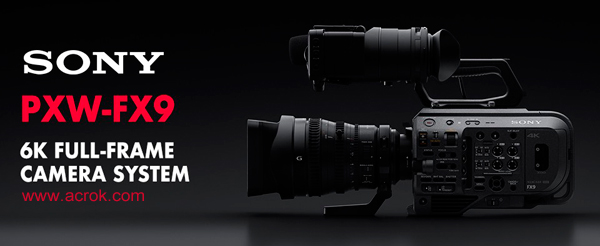 The Sony FX9 is a next-generation camera offering greater creative freedom to help bring artistic visions to life. The FX9 ...
Read More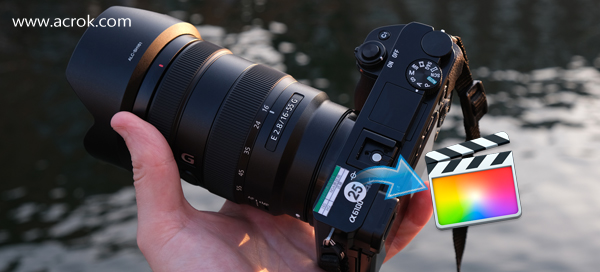 Sony a6100 is the latest mirrorless digital camera released in this year, Sony a6100 has powerful hardware which enables you ...
Read More