Category: Android
Convert and transfer HD video Blu-ray, DVD and iTunes movies to Android tablets or smartphones
At the beginning of this year Moto released its new android smartphone G7 Power, this smartphone has 6.2 inches big ...
Read More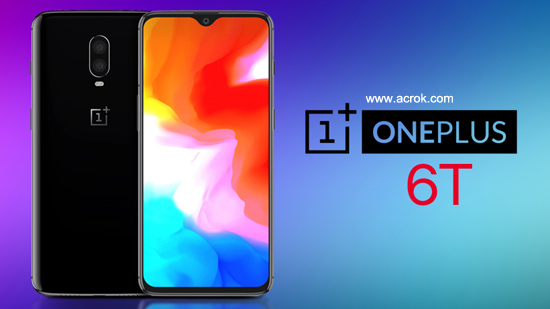 Do you like watching movies on portable devices like smartphones or tablets? Nowadays more and more users choose to transfer ...
Read More
Samsung Galaxy Tab S4 is the latest Android tablet that released to the market, now more and more users have ...
Read More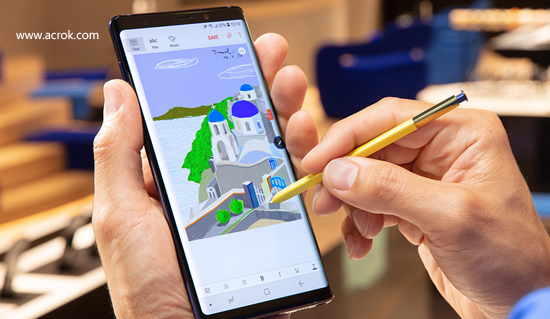 How to play MKV and AVI movies on Galaxy Note 9? Not long ago Samsung released the new Galaxy Note ...
Read More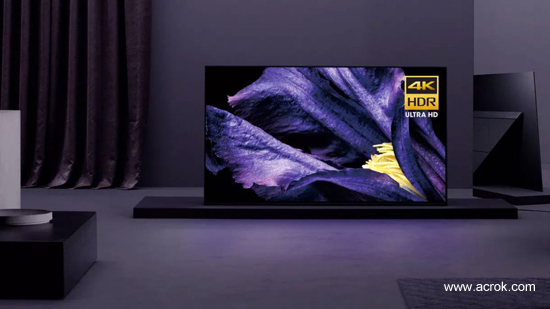 I bought Avengers: Infinity War, Black Panther, Deadpool 2 and Mission: Impossible – Fallout from itunes and want to watch ...
Read More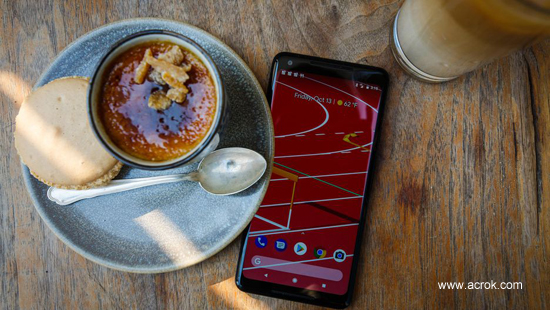 Q: Is it possible to watch purchased iTunes M4V videos on Google Pixel 3 XL? I made a deep impression ...
Read More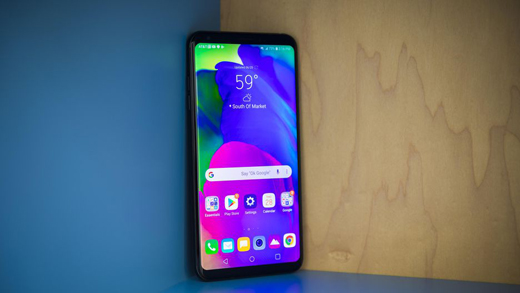 The V35 ThinQ is a half-step update of the previous V30 phones, with a faster Qualcomm processor, more RAM and ...
Read More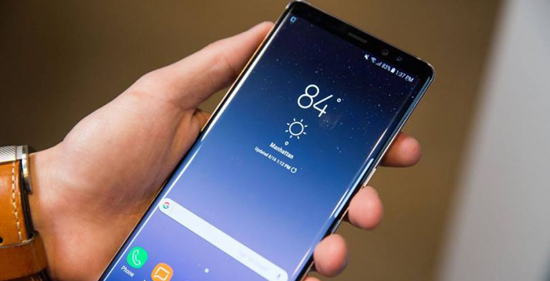 Release Date and Price. The official Samsung Galaxy Note 9 launch date is August 9, after an invite was sent ...
Read More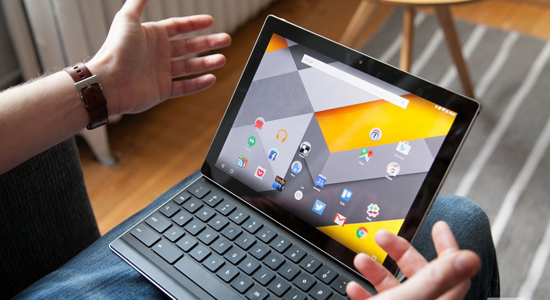 The Google Pixel C has a slim, compact aluminum build that feels sturdy. Its optional Bluetooth keyboard is equally solid ...
Read More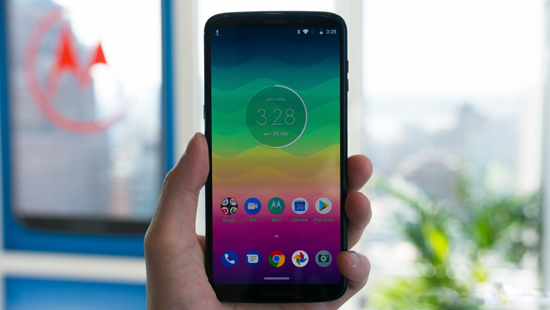 The Moto Z3 Play is a nice looking phone. Past Moto Z phones all had big chins and lots of ...
Read More