Category: Android
Convert and transfer HD video Blu-ray, DVD and iTunes movies to Android tablets or smartphones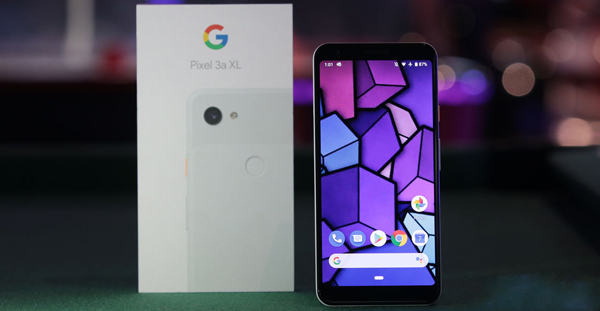 How can I sync and transfer iTunes movies and music to Google Pixel 3a XL? Just follow the iTunes to ...
Read More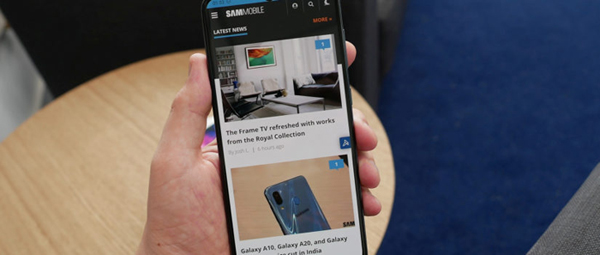 Have you got a new smartphone like Samsung Galaxy A50 or Samsung Galaxy A70? Samsung Galaxy A50 and A70 smartphones ...
Read More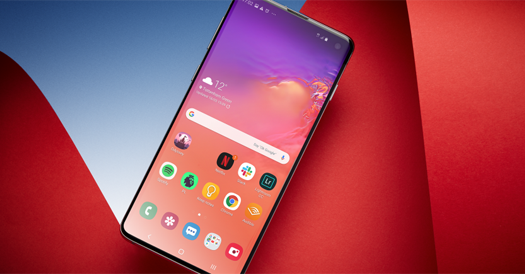 Samsung Galaxy S10 – Best Android smartphone of 2019 Samsung performed yet another pricing miracle with the Galaxy S10, the ...
Read More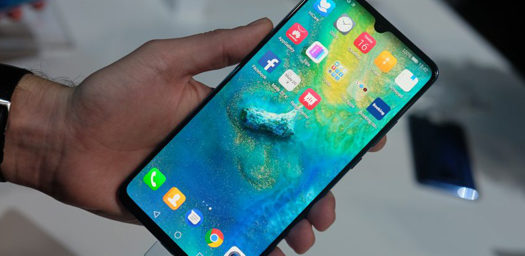 In this year Huawei released many new Android smartphones, one of the most popular smartphones is Mate 20 X 5G, ...
Read More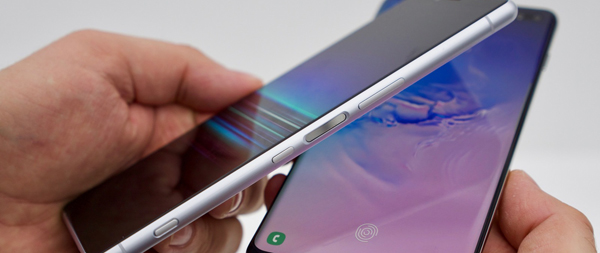 At the spring of this year Sony released an amazing android smartphone Xperia 1, this is a powerful android smartphone ...
Read More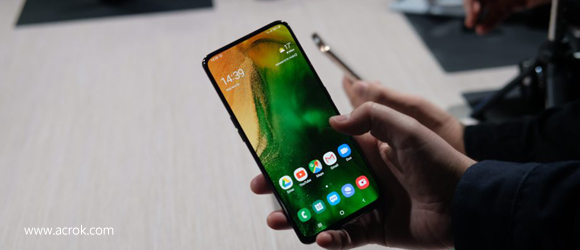 Have you purchased some new movies from iTunes store for watching? ITunes store is a hot place to buy or ...
Read More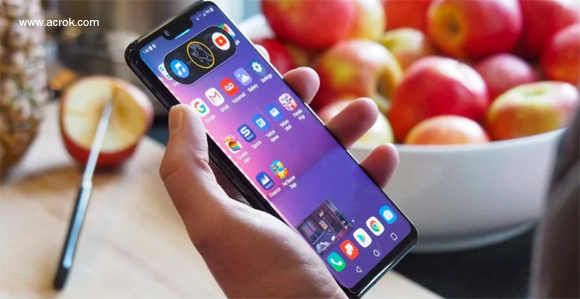 LG G8 ThinQ is an android smartphone with the 6.1 inches screen, the screen resolution is 1440*3120, which is higher ...
Read More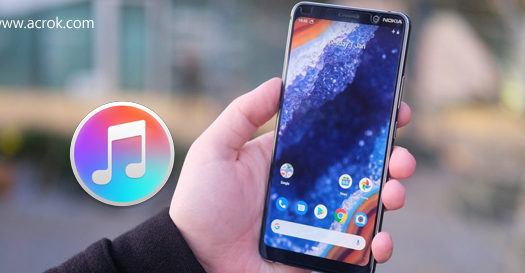 Nokia 9 PureView is the one of the latest android smartphones. The Nokia 9 PureView has 5.99 inches screen with ...
Read More
The Xperia 10 Plus is designed to fit your hand comfortably. The 21:9 Wide display creates a sleek and slender ...
Read More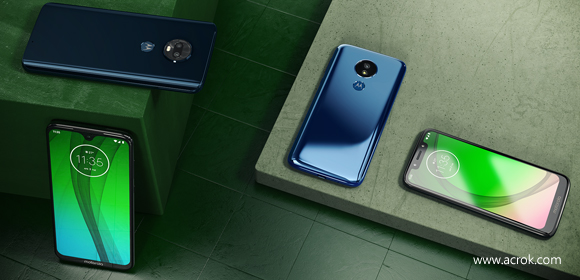 Want to enjoy Blu-ray movies on Moto G7 Power on a road trip? Here you will find the easiest way ...
Read More